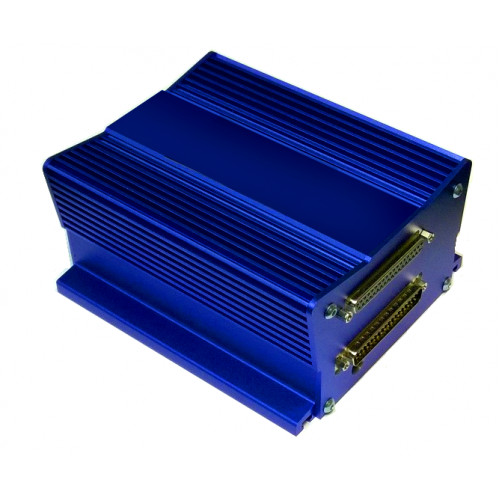  
M103 EFI kit
 Lambda
 Boost control
 Knock sensor
 Injectors
M103 EFI kit complete includes:
MS3X ECU 4 bar mapsensor + intern wideband lambda controller with much higher accuracy then other controllers on the marked
Bluetooth
Knock sensor intern modul with extreem high accuracy
Knock sensor
Fuel pressure sensor with controlfrom the ECU
Engine harness , custom made, soldered pins instead clamped like stock harness, waterproof!
Wideband sensor LSU 4.9
VR sensor
Camshaft sensor
VR sensor bracket
Camshaft sensor bracket
Triggerwheel
Injectors 627-2200cc incl filters and adapters, perfect squrt at low RPM
627cc 600HP 95-98 oktan gas, 980cc 650hp E85, 2200cc everything above 600hp
Wasted spark racing coil
Racing spark cables
Ignition coil bracket
CLT
TPS
IAT
3 port boost controller soldenoid
After we have received your payment, it takes about 1 week to manufacture all parts.
For fuel system up to 500hp we recommend this system (BASIC FUEL KIT): 
For fuel system above 500-600hp and up to 1400-1500hp this system (1300HP fuel system):
More info about MS3X in related products below.